Male Strippers Philadelphia: Men in Motion Dancers PA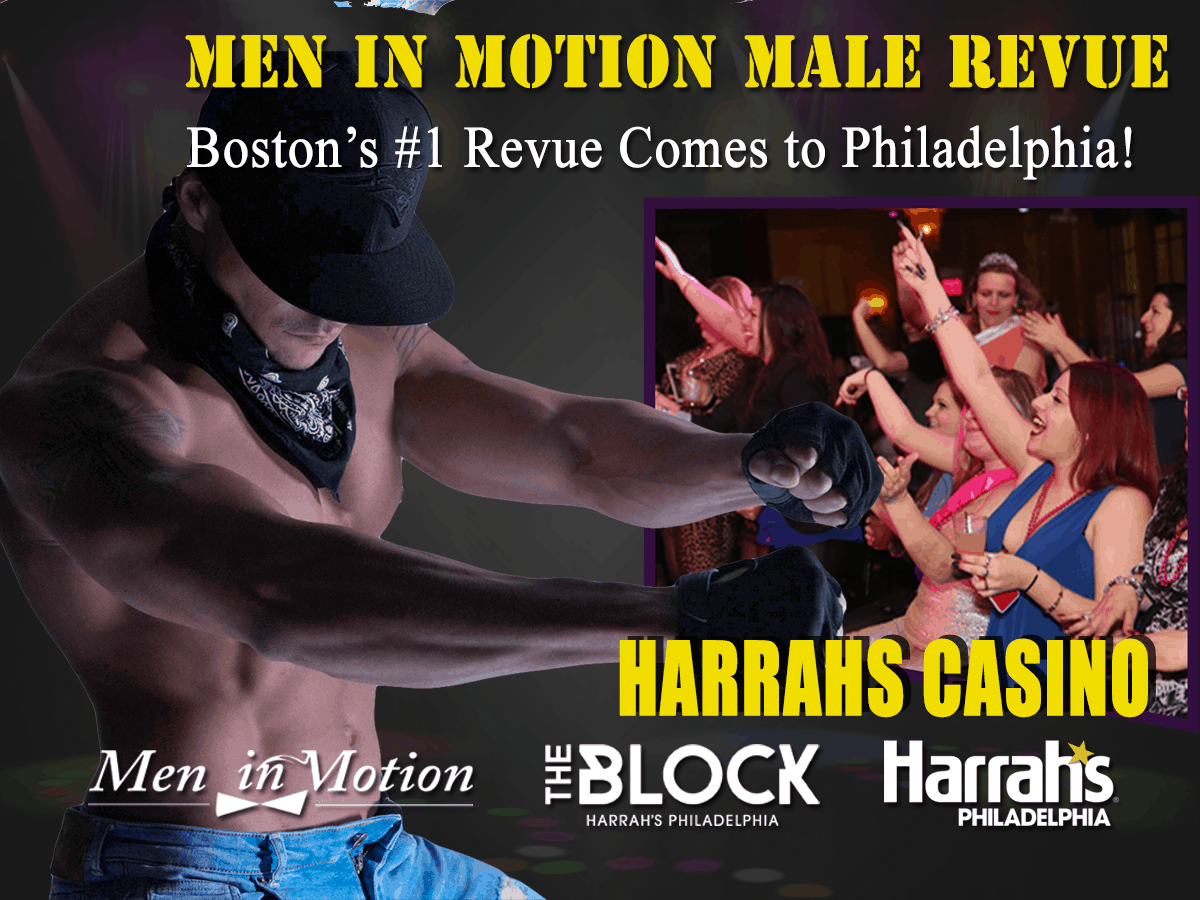 See a Show Before You Book a Party!
Men in Motion Male Revue Performs Every Weekend on the East Coast, BUY TICKETS NOW with our Magic Mike Style Show!
The Men in Motion Dancers bring Sexy Exotic Entertainment for Private Parties, Special Events & Nightclub Shows with Professional Pennsylvania Male Strippers. Our seductive Male Revue highlights talented Magic Mike Style Male Dancers. So whatever type of entertainment you choose we have a great show ready to go! Male Strippers PA
Male Strippers in Pennsylvania with the Men in Motion Dancers
Men in Motion stripper in Pennsylvania
Are you looking for the best Male Strippers in Pennsylvania? Well ladies, Men In Motion Revue has some of the finest, most talented Exotic Dancers to be found in the Northeast. We know that when it comes to Male Strippers in PA you ladies deserve to have the best talent so your party will leave a lasting impression.
FOR INFO CALL: 800-942-5007
If you've seen Male Dancers on the big screen, then you've gotten a taste of what we can offer. Men in Motion always hires new hunks so we can keep you guessing. Check out our Gallery Page to get a an EXCLUSIVE taste of our sexy roster.

Scroll through our Male Stripper Photo Gallery and select a Sexy Performer to present the fun at your next private event. Whatever one you like the most, let us know when you contact us. Preferably give us your top 3-5 sexy male favorites. We will contact them and book one for you.
Most of our Pennsylvania Male Revue Stripshows start around 830pm and last about an hour and a half to two hours. Upon your purchase, you will be given more details about the venue, arrival time, dress code and any other pertinent details. For more information, go to our FAQ page. The Men in Motion ALL MALE REVIEW can do PRIVATE PARTIES at a variety of locations if you rather have a male dancer show up at a private location. Click Here for: Stripper Pennsylvania
WE ARE A PROFESSIONAL MALE REVUE COMPANY SERVICING THE EAST COAST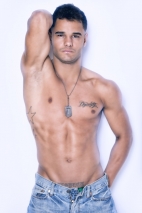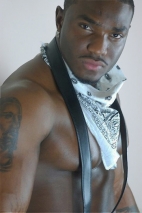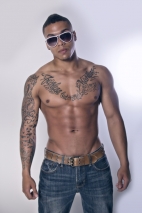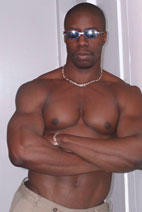 Hiring Pennsylvania Male Exotic Dancers:
We know you are looking for a good time and you want a sexy man that will make a memorable experience for your night out. Our chiseled, sexy men have been providing PA Male Strippers for decades. From a good looking face to sexy dance moves, our Male Strippers in Pennsylvania are trained and ready to go for your entertainment. These men have also been seen on several talk shows, health fitness magazines and many other public media sources.
So give it a shot and have a blast with the Men in Motion. We have it all and we know how to entertain the ladies for Birthday, Ladies Night Out, Sorority and Bachelorette Parties.
Hiring Black & Latino Male Strippers in Pennsylvania:
We know that adding a little flavor to our show will keep everyone happy. So we book Latin & Black Male Strippers in addition to our other hunks. Check out our black, white and latino men from our photos page on our website.
It's simple to book male strippers from our website. You can scan our gallery of hunky male strippers and take your pick. Your booking becomes official when you pay the deposit or get an email confirmation. The balance is due when the male stripper arrives on your doorstep. Beware, prompt payment upon his arrival assures a night of extraordinary delight! Click Here for: Male Strippers PA
Go to a Male Strip Club in PA:
Our Male Strippers in Pennsylvania also are Male Revue Performers in Nightclubs throughout Penn and the northeast. If you go to our "Dates & Locations" link from our website calendar, all of our clubs, showtimes, addresses and phone numbers are listed there. If you join our newsletter we will keep you updated and you will be on our list for FREE Tickets!
Book a Male Revue Show in your Bar/Nightclub:
If you are a bar/nightclub owner send us a message about doing a Male Revue at your establishment. We email you everything about pricing time, ticketing services, etc..
Bachelorette Parties in Pennsylvania:
Ladies, Bachelorette Parties are what we cater to mostly! This is a fun gig; our Male Stripshows will accomodate your group and any special bachelorette requests. Because we train our Sexy Pennsylvania Male Dancers, you will get the best customer service the industry has to offer. Look at the guys on our Male Gallery and pick one for your bachelorette party or come to our PA Male Revue Show and have special treatment on stage as the men come out and do their performance to you in front of everybody. This will be a night you will never forget, you have our guarantee!
Men in Motion has strippers in Cherry Hill, Wilmington, Lancaster, Reading, Allentown, Easton, King of Prussia, Lewisburg, Wilkes-Barre, Scranton, Harrisburg, Hershey, & Lancaster, PA.
MALE STRIPPERS PA