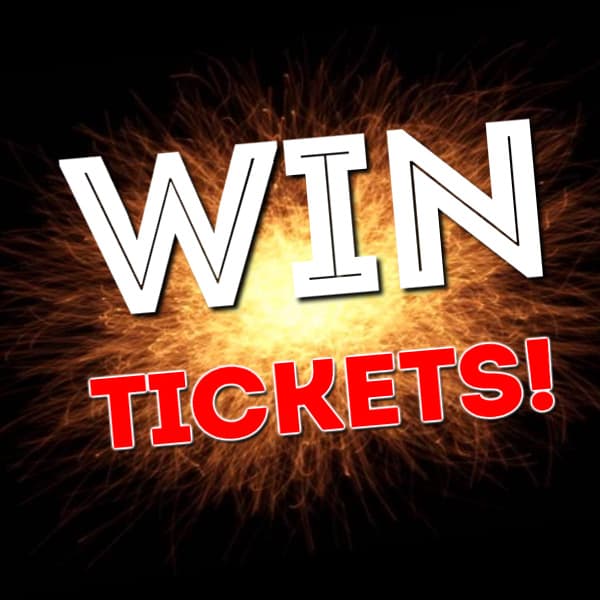 Win Free Male Revue Tickets for Your Next Party with Us!
Enter to win a free party with the Men in Motion! Party with up to 20 of your friends!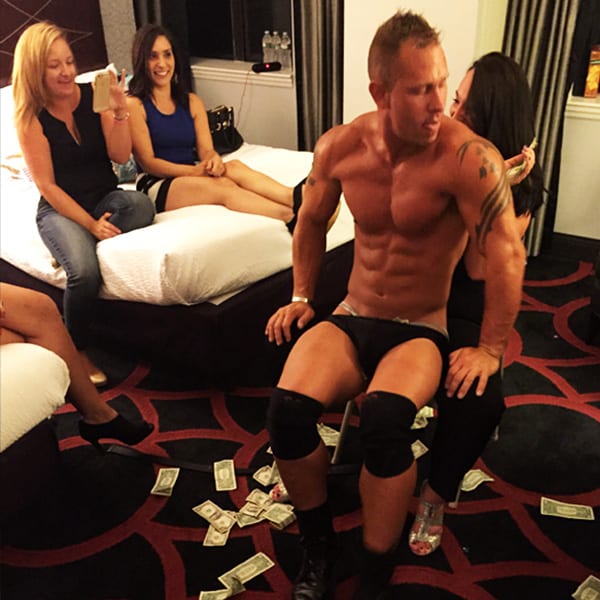 Male Stripper for Private Parties: Men in Motion Exotic Dancers
Planning a private Bachelorette party or Girls' Night? Our guys can provide the entertainment!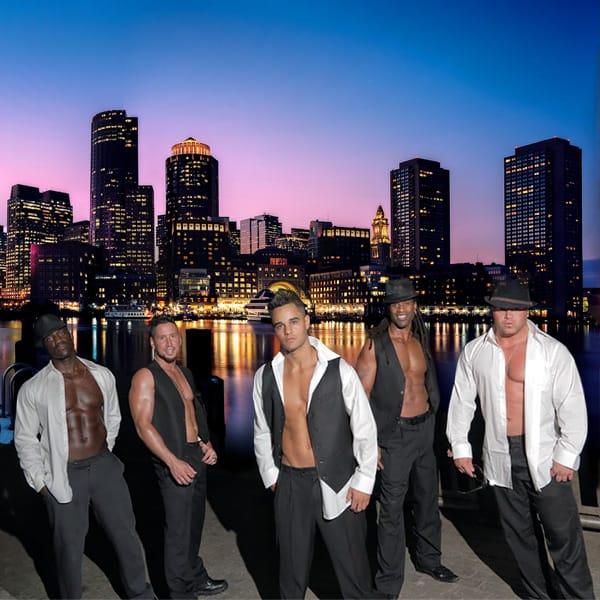 Exotic Employment - Work with Us! Male Stripper Jobs!
An exciting career as a professional male dancer may be right around the corner!
UPCOMING SHOWS
grade
grade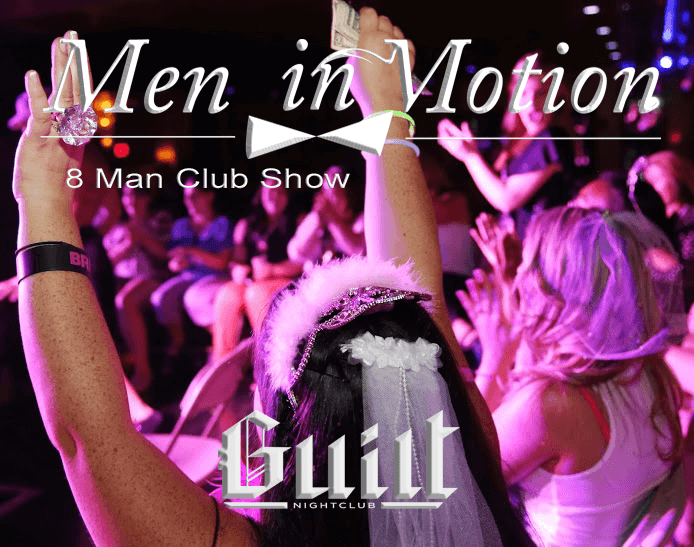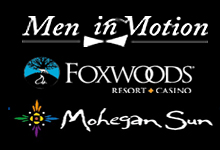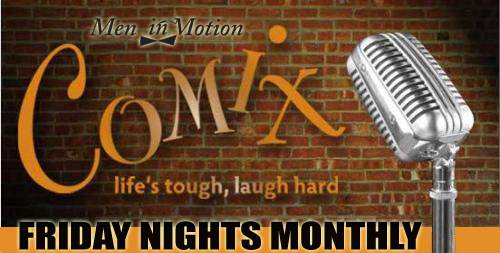 350 Trolley Line Boulevard
Mashantucket, CT
---
1 Mohegan Sun Blvd
Uncasville, CT
The Hottest Male Dancers in CT!
TICKETS & SHOWTIMES: VIP & HOT SEATS AVAILABLE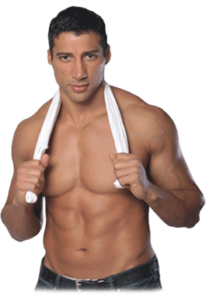 Like the movie Magic Mike XXL, Men in Motion Dancers is New England's #1 source for upscale adult entertainment for women. Men in Motion offer a variety of entertainment options; Male Encounter, our partner company, is our longest running show, we also have a number of Men in Motion Dancers male revue shows running throughout New England nightclubs and casinos. Each member of our audience benefits from our years of experience, thousands of performances and our unique event planning expertise.
Each of our shows is an expertly designed, choreographed and created event with one goal in mind– pleasuring women with the perfect girls' night out.
Men in Motion shows are not the type of shows you just sit and watch – each performance is a fully interactive experience. The men dance on tabletops, make their way through the crowd and even select a few lucky ladies to join in the fun on stage. Don't miss your chance to get up close and personal with one of these Men in Motion!
A Men in Motion Male Stripper & Male Dancer show will be a favorite for your girls night out, office or birthday party and, of course bachelorette parties. Have a unique and unforgettable time with our male strippers and dancers at your next evening.
Check out our tickets and showtimes to find out when the next male revue showtime or stripshow performance is planned near you. Want to plan a private occasion with just you and some of our male strippers and dancers? Click over to our exotic male dancer for private parties booking tab to learn more about planning a private party anywhere in New England from Connecticut, Massachusetts and New Hampshire, to Rhode Island, Vermont and Maine – and even in New York, Virginia and Washington, D.C.!
Over 1 MILLION Satisfied Women & COUNTING!
grade
Now Showing @ Top Venues Across the Country!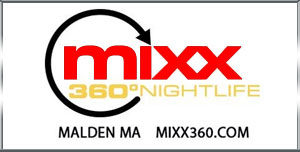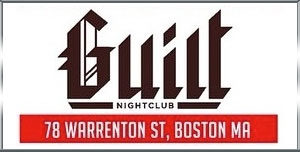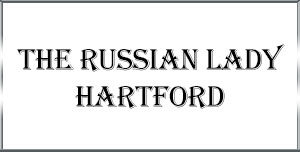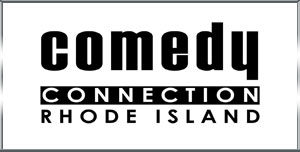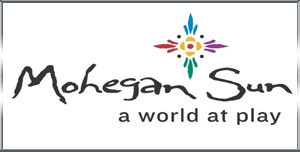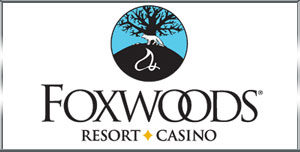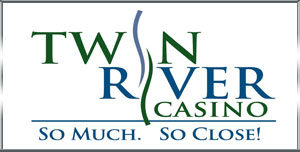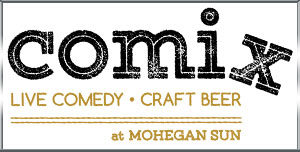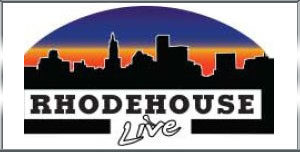 OUR MALE STRIPPERS AND DANCERS ARE AVAILABLE ALL THROUGHOUT THE NORTHEAST!
Men in Motion male strippers can come to you, whether you're in New York City or Washington, D.C., Boston or Philadelphia. Contact us and let us help book an exotic male dancer for your BIG night in Connecticut, Rhode Island, New Hampshire, Vermont or Maine. Planning a bachelorette party or special birthday? We can book any party you want to book. You can also come and see our male strippers live at our Boston male revue show – a night you'll never forget!
Men in Motion has been booking professional male strippers and dancers in New England and throughout the Northeast since the late 1980s. Originally based in Rhode Island, Men in Motion formed shortly after Chippendales debuted. From there, we stripped off the state boundaries and began dancing to show bookings in Connecticut before eventually moving to Boston, Massachusetts where we like to think of ourselves as the best in the business! Men in Motion strippers work in all of New England, plus New York, Virginia and Washington, D.C.
We have all types of dancers for all occasions – from black or African-American strippers, to Latin male strippers and white/Caucasian exotic dancers. Spice up your next birthday or bachelorette party with a little help from Men in Motion!